Try how to work with the application.
1. Here you find a demo book with selected exercises.
Enter the following login data to the box Přihlášení interním účtem:
Login: demo@proczefor.cz
Heslo (password): demodemo
2. Here you find the selected exercises individually.
Scan the QR code and the exercise will open directly in the app.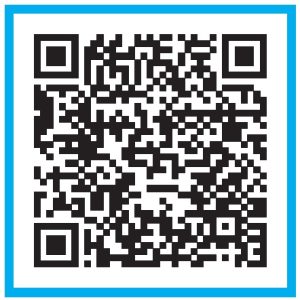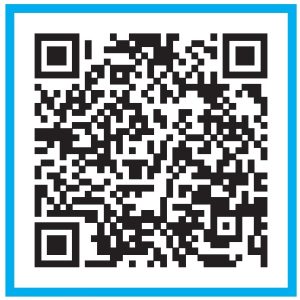 More demo exercises can be found in the preview of printed books.
Souhrnná a tematická cvičení k nácviku výslovnosti a mluvené češtiny pro cizince
Výslovnost spisovné češtiny. Cvičení pro cizince
Licensed access to the full version: